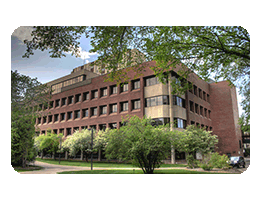 In 1986
Lonze was founded in Edmonton, Alberta, Canada, and started developing, producing and selling high-end drinking water products.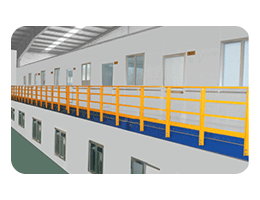 In 1990
Along with the expansion of North American business, Lonze invested in the establishment of a branch factory in Mexico.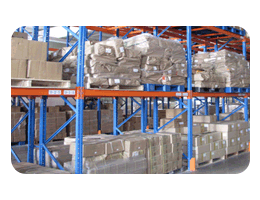 In 1992
In order to expand the European market, Lonze opened a warehouse in the UK.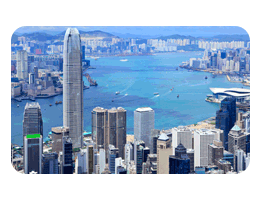 In 2010
In order to better operate the Asia-Pacific region, Lonze set up a branch office and warehouse in Hong Kong.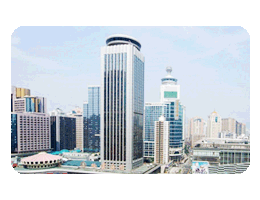 In 2012
With the continuous development and expansion of the Chinese market, Lonze set up a sales office and a warehouse in Shenzhen of China.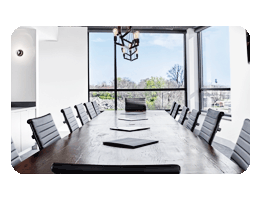 In 2016
With the rapid development of the US market, Lonze moved the headquarter to Lexington City, South Carolina, USA.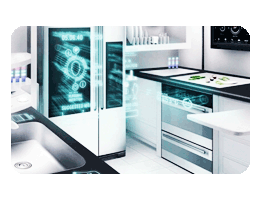 In 2017
Lonze launched a new high-end intelligent water purifier, and started to move toward smart home industry. Lonze opened a branch factory of water purifier in Spain, integrating the European top design ideas.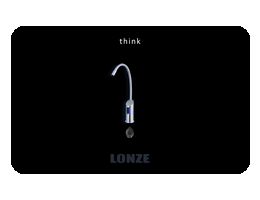 ...
What change is coming to Lonze in the future...